Academy members collaborate on a variety of different projects. This page includes past and current projects.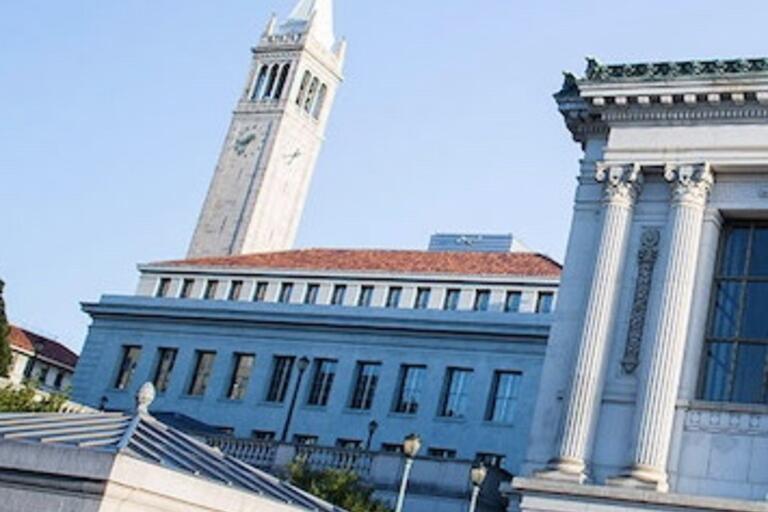 Academy members support students with navigating "the hidden curriculum" at Cal (e.g., office hours) through panel discussions and workshops or through 1:1 coaching. 
Academy members collaborate with local non-profits that serve the community.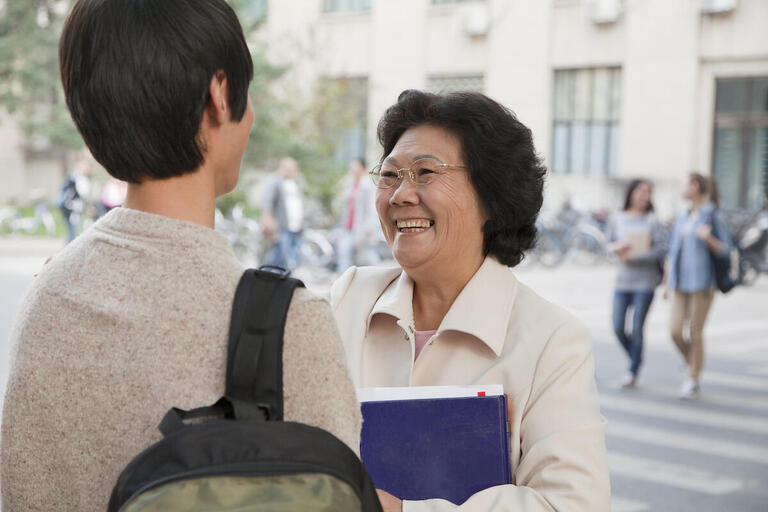 The Academy celebrates the work members do with undergraduate students through a poster session-event where emeriti/ae mentors and student mentees get to showcase their projects.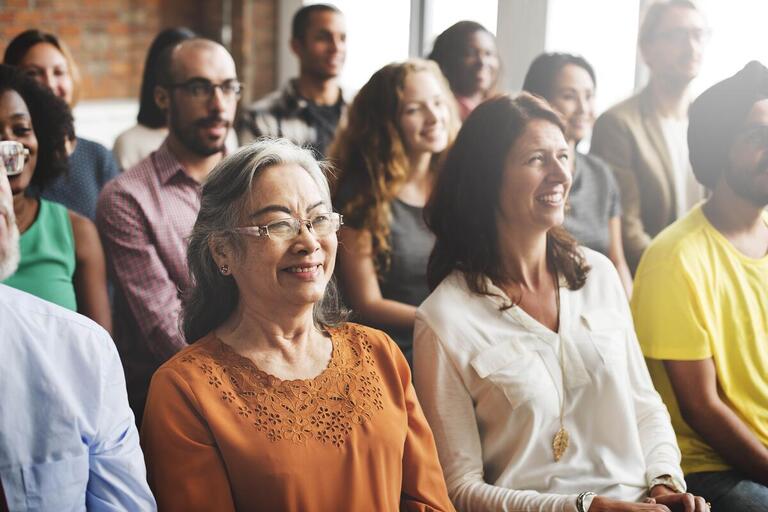 An interdisciplinary group of Academy members addresses issues of concern to the public and campus community.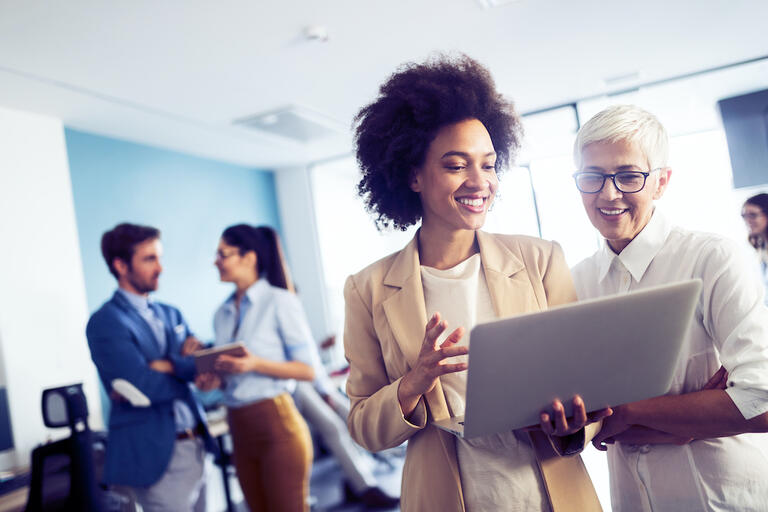 Academy members engage undergraduate students in interdisciplinary projects through the Undergraduate Research Apprenticeship Program (URAP).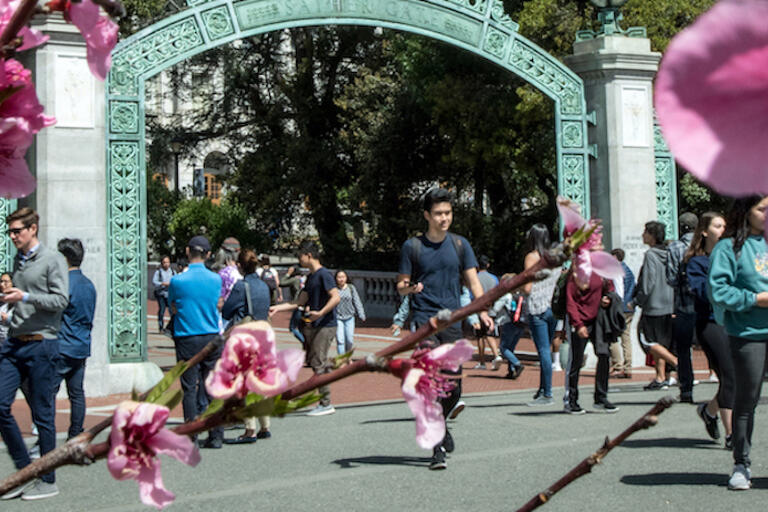 Choosing a major represents a challenge to many students. Find out about the unique solution Academy members developed to address this challenge, including their collaboration with undergraduate (URAP) students.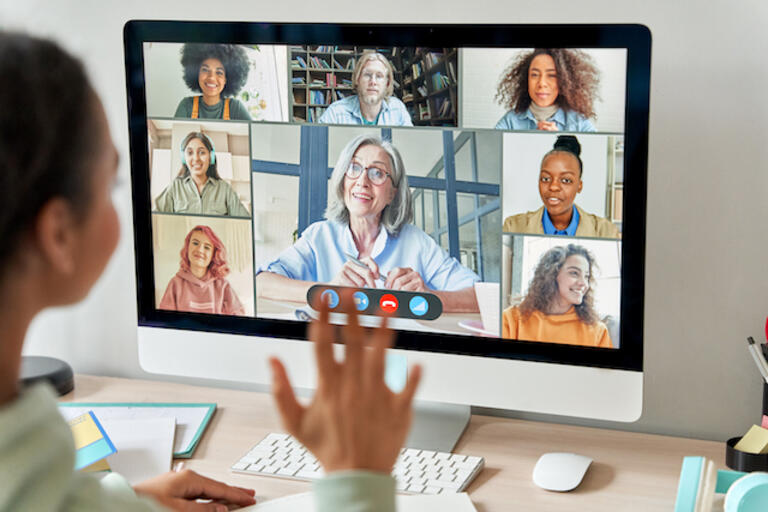 Academy members co-teach interdisciplinary undergraduate seminars through the Letters & Sciences College and the Freshman and Sophomore Seminar Program (FSSP).